15th May 2023:
"Following careful consideration of the application(s) received, Ofcom has decided to award the small-scale radio multiplex licence for North Buckinghamshire to:
Bucks DAB Ltd"
Enabling truly local radio and increasing listener choice
Bucks DAB Ltd is a not-for-profit consortium of local people and industry experts planning to bring a range of exciting new radio stations to digital radio listeners in North Buckinghamshire.
Using the latest DAB broadcast technology we will give local broadcasters a chance to be heard on digital radio in a cost effective manner.
We'll also introduce a number of additional radio stations to our area to enhance the depth and variety of radio listening available.
Who We Are
Bucks DAB was born from a partnership between three local broadcasters and business people. We aim to bring our area a new digital radio service which is run and controlled locally, for the benefit of our local community. As a not-for-profit organisation we will ensure that our carriage costs offer small local broadcasters an affordable path to broadcast on digital radio.
Our plans will bring truly local radio to our area, increase listener choice and focus on supporting our area's growth and development.
What is Small Scale DAB?
Small-scale DAB is a new way of transmitting digital radio using software and low-cost computer technology to provide a flexible and inexpensive approach to the terrestrial broadcast of digital radio services.
The system enables services to broadcast to a relatively small geographic area.
Unlike analogue FM radio where only one station can use a frequency, with digital broadcasts a number of stations can be transmitted together on the same frequency. This is called a multiplex. A multiplex can carry between 20 and 30 stations.
Broadcast Area
The regulator Ofcom is licencing Small Scale DAB services across the UK. The country has been split into areas or "polygons". A licence to operate the multiplex is being advertised in each polygon.
Our polygon is called "North Bucks".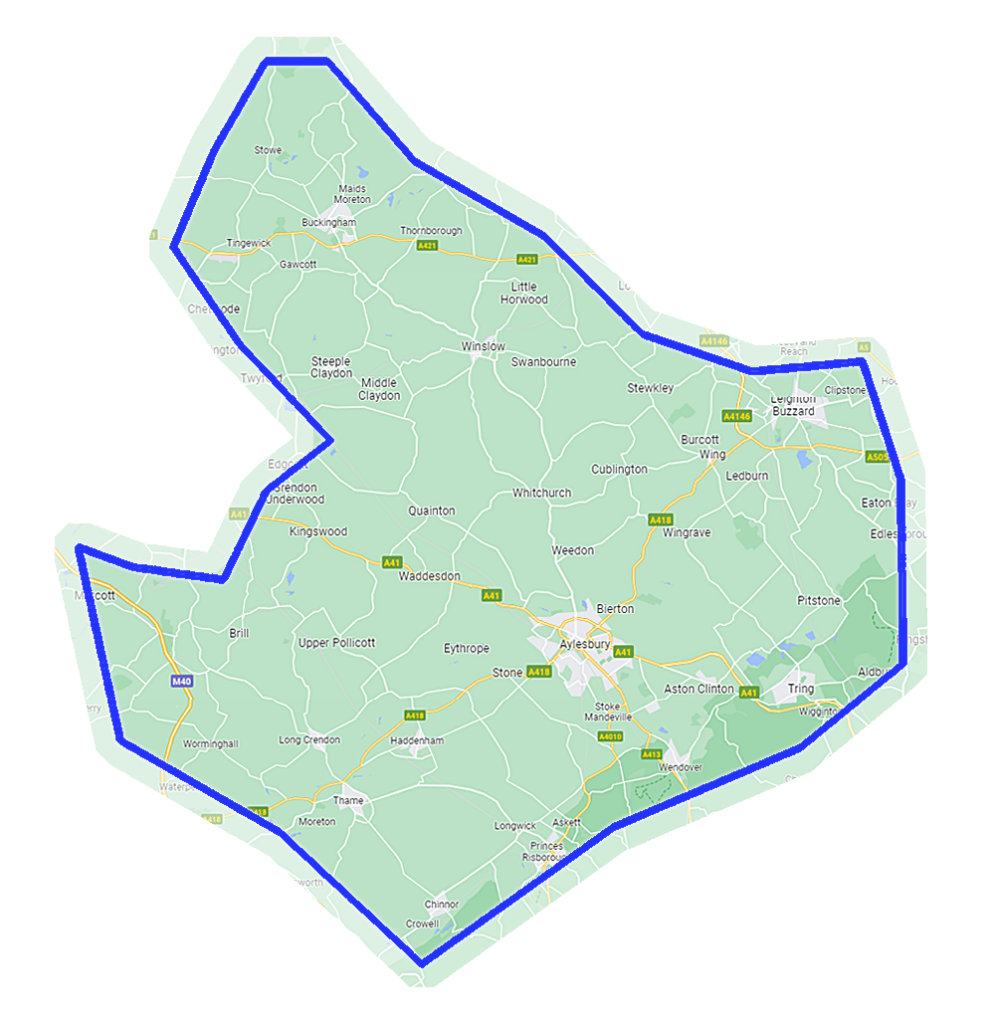 The assumed coverage area for our polygon is shown here.
Ofcom estimate the polygon covers a licence area population: 203,736
Size of licence area (km2): 998 km2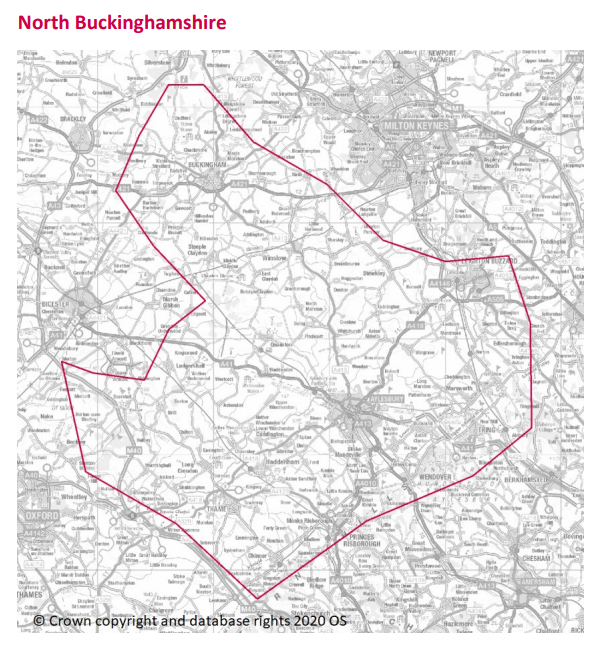 Our plans will bring a Small Scale DAB area to cover North Bucks, together with as many of the surrounding villages as is technically possible, within our polygon.
Ofcom have now advertised the DAB licence for our area. The deadline to apply is 5pm on Friday 14 October 2022.
What will it cost to broadcast on the multiplex?
Carriage costs on the Bucks DAB multiplex will be realistic, but affordable.
Our aim is to ensure small broadcasters are not burdened with transmission fees which jeopardise their ability to succeed.
Those taking a slot will be responsible for their own DSP or C-DSP licence from Ofcom, other licences (such as music royalties) and other standard business costs.
If you would like to know more please get in touch for a chat.
Local MP's supporting our licence bid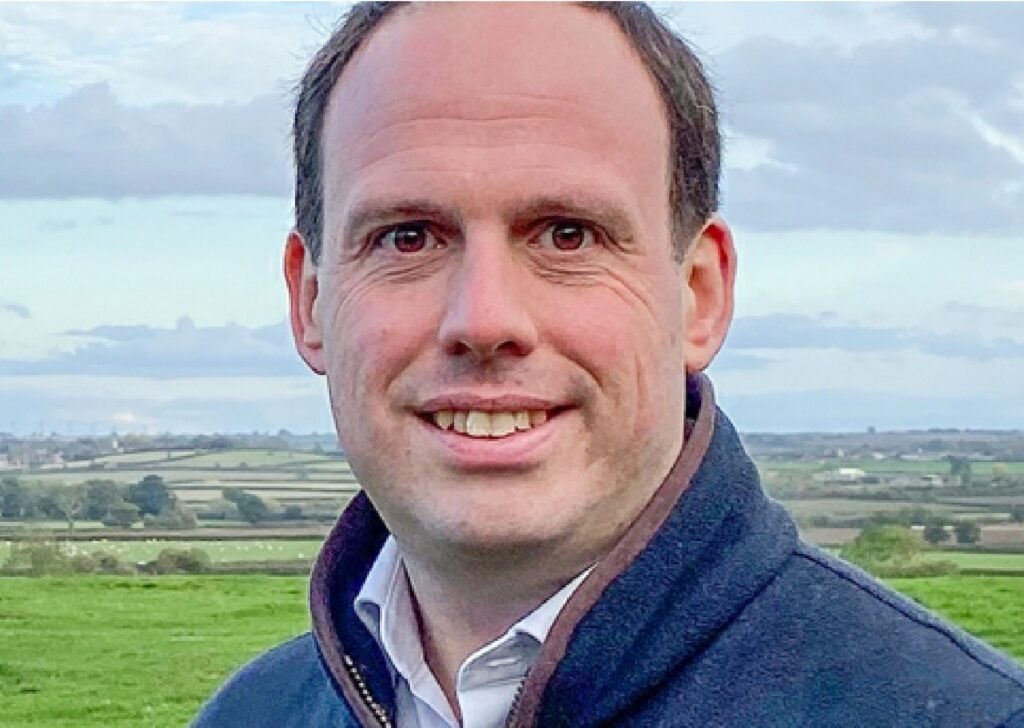 Greg Smith MP for Buckingham
"I am pleased to support Bucks DAB Ltd with its proposed application to bid for the North Bucks Small Scale DAB transmitter licence. By giving the Aylesbury Vale its own DAB multiplex will mean truly local stations can be heard in digital for the first time. Radio has always and must continue to be there for local communities in Buckinghamshire."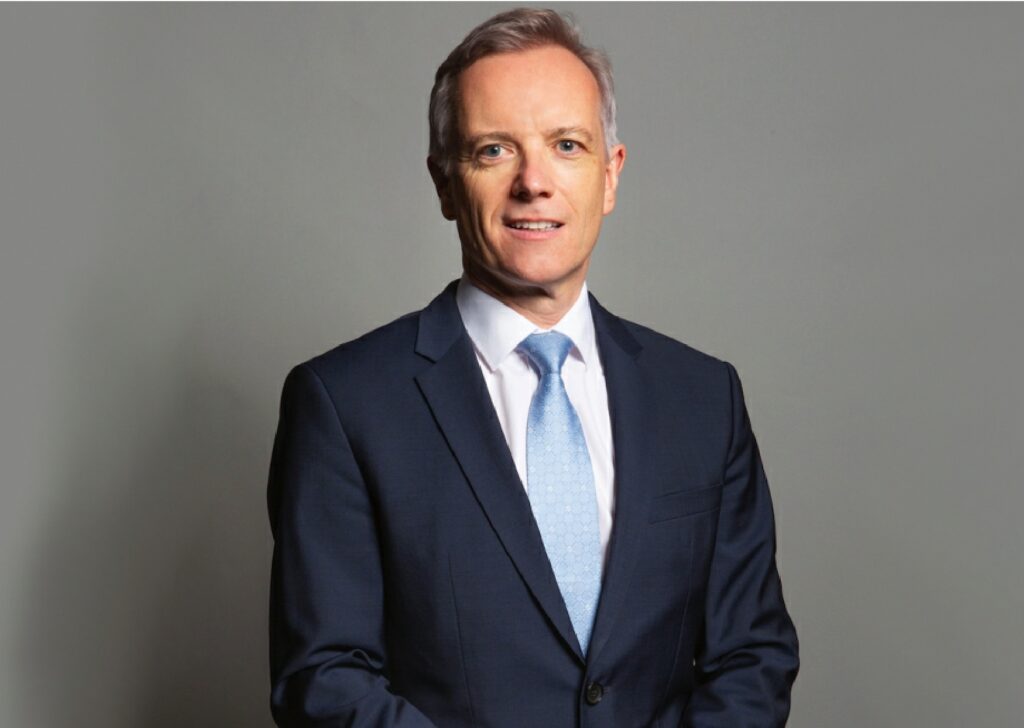 Rob Butler MP for Aylesbury
"Local people need local news – as I said in the House of Commons earlier this week. Delighted to support the bid to Ofcom, which would enable more people to hear their programmes."
Bucks DAB Ltd
Tower House
High Street
Aylesbury
HP20 1ST
01296 339189
or email us:
info@bucksdab.co.uk
Bucks DAB Ltd is a private company limited by guarantee without share capital Company number 14108051.